ArtCrystal recently successfully installed crystal chandeliers in a new apartment on the Croatian coast. The client had specific lighting requirements for all areas of their apartment. Our team suggested several lighting options for each room based on the photos he sent us.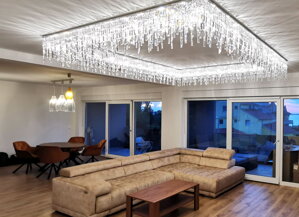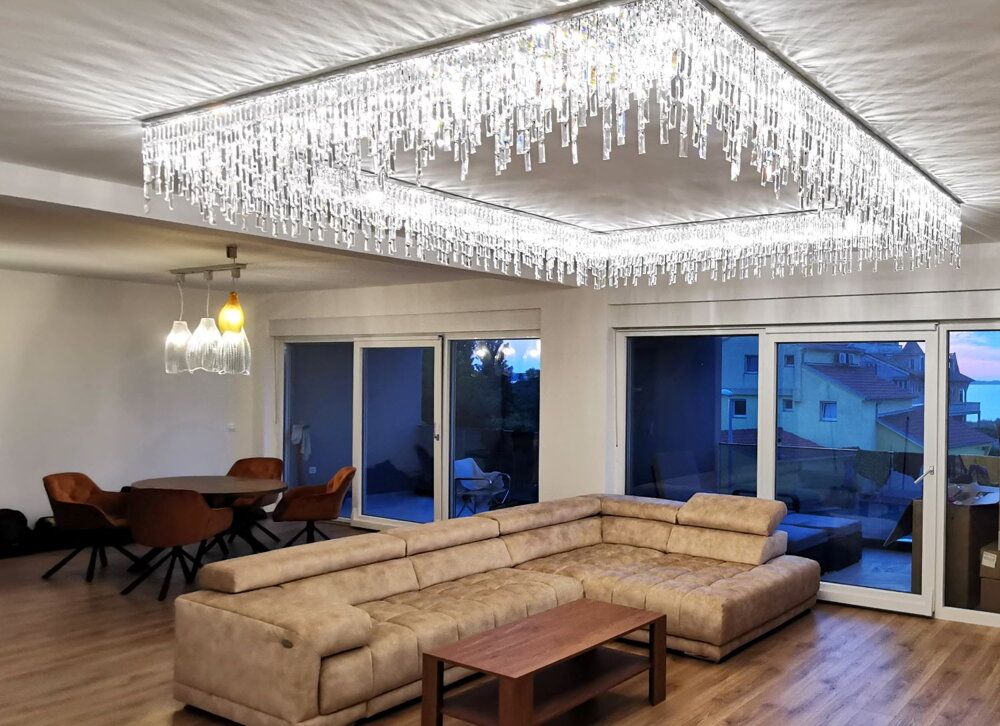 A large square chandelier was installed in the living room, which the client specifically requested. Once the design and price were approved, we fabricated and installed the chandelier. For transportation, the chandelier was packed in 15 cartons and transported safely to Croatia. Our team then spent 5 hours hanging the 1475 trimmings of the chandelier to create stunning lighting effects.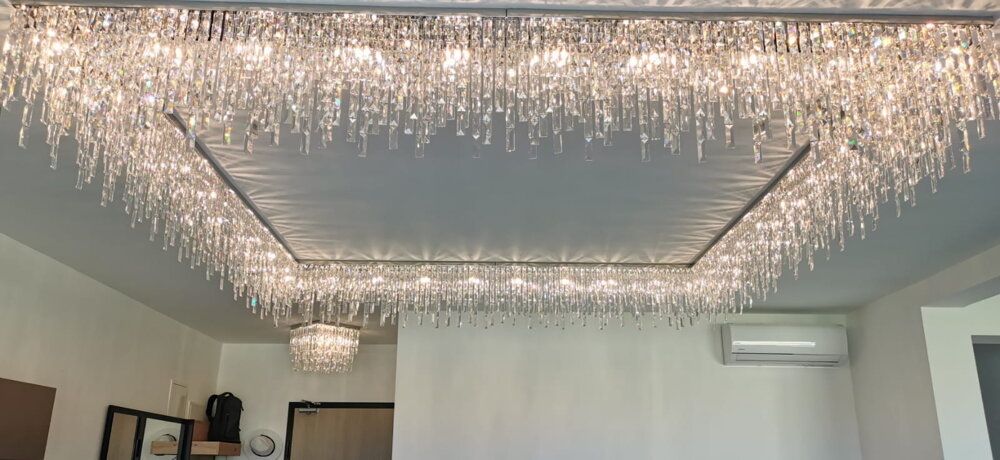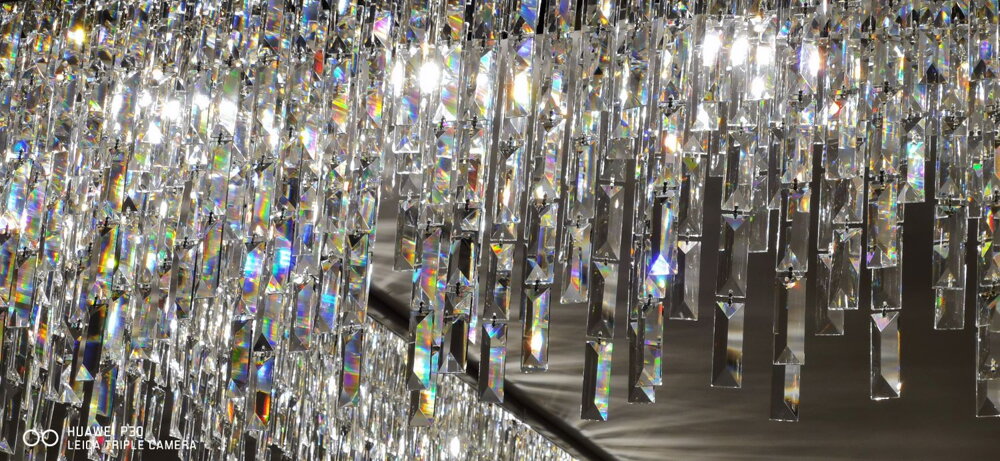 In the rustic bedroom, we installed a central crystal chandelier and two wall lights to add elegance and charm to the room. In the dining room, three glass pendants were placed to illuminate the large dining table and match the modern kitchen. In the hallway and bathroom, we installed ceiling lights that highlighted the luxury of the marble paneling.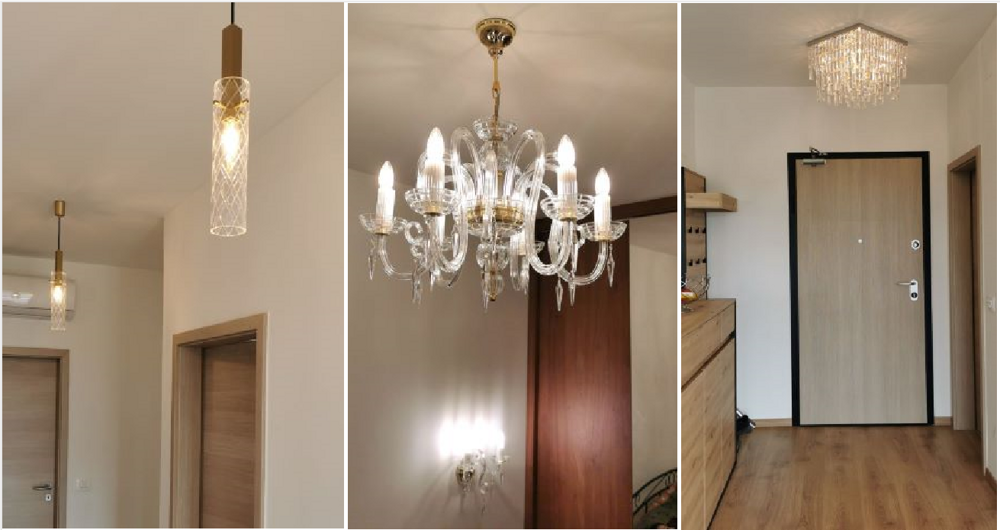 The client was thrilled with the result and our team was proud to have met his expectations. The entire project took several weeks from first contact to final installation. Not only did ArtCrystal provide quality lighting, but they also created a luxurious atmosphere with crystal fixtures.