Crystal chandelier and urban interior
Added: 10.10.2022 10:55.12
10 October 2022
The crystal chandelier is a special case of a design chameleon. It has one look, but it "looks" a little different in every environment. But it fits in perfectly almost anywhere. Either it blends in perfectly with its surroundings like an adaptable chameleon and subtly completes the atmosphere, or it stands out and plays the role of a striking contrasting element. Today we will show you why crystal chandeliers are also suitable for modern urban interiors.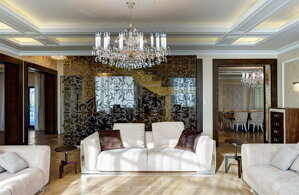 What is an urban interior?
With most design styles, even a complete layman will make an association, so has at least a basic idea of its characteristics.

Instrualism is dense with elements of metal, Provence has a touch of French romance in its name, and the symbol of Scandinavia is minimalism, coolness, a slight detachment and a connection with nature.
But what do you mean by urban style?
After all, Prague looks completely different from Shanghai and there are dozens of completely different neighbourhoods in London or New York. So what do they have in common?

All these cities - and others, of course - are unique. Special. Charming, but in a slightly different way each time. And that's what the city's style reflects, which is built on functionality, uniqueness and individualism.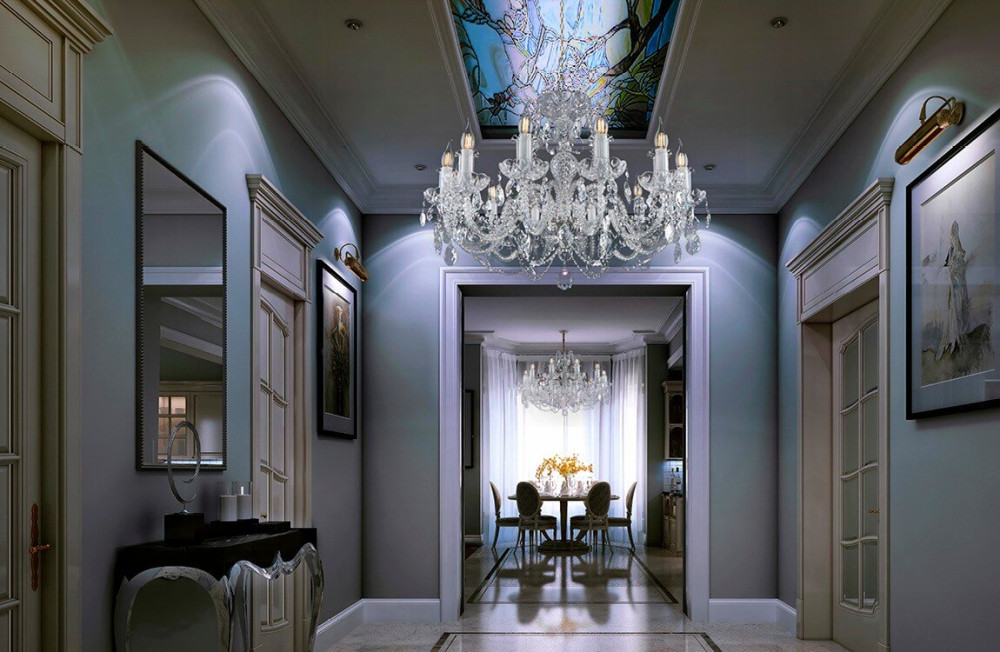 Urban style
After all, it's not for nothing that urban style is also referred to as urbanism, after the discipline that aims to study and plan the built environment in order to develop towns and villages into socially functional and sustainable entities.
Urban interior style is based on modern design lofts in major cities. These generally combine a 21st century cosmopolitan environment, minimalism, elegance, the ethnic heritage of the owner and various complementary, often seemingly disparate elements into a functional and distinctive whole.
Space plays a primary role
The urban style places special emphasis on the modern use of design solutions and the distinctive accent of a given interior. It emphasises spaciousness, airiness, simplicity and cleanliness.
Urban residential design combines a certain "chaos" of contemporary cities while emphasising a sense of comfort. It often uses large furniture with a simple, straight and angular shape, such as low-profile sofas and armchairs. However, the individual elements do not have to fit together. After all, beauty is subjective and personality usually comes from experimentation!
The aforementioned individualism and modern design solutions can also manifest themselves in the novel combination of modern pieces with older or even worn-out pieces of furniture and various decorations.
It is therefore no problem at all to combine, for example, floor lamps or table lamps in brass or crystal with unconventional items such as vases, carpets, sculptures, etc. And these don't even have to be from a design store. We wrote in the previous paragraph that combining modern with worn is stylish, so don't be afraid to visit a flea market either.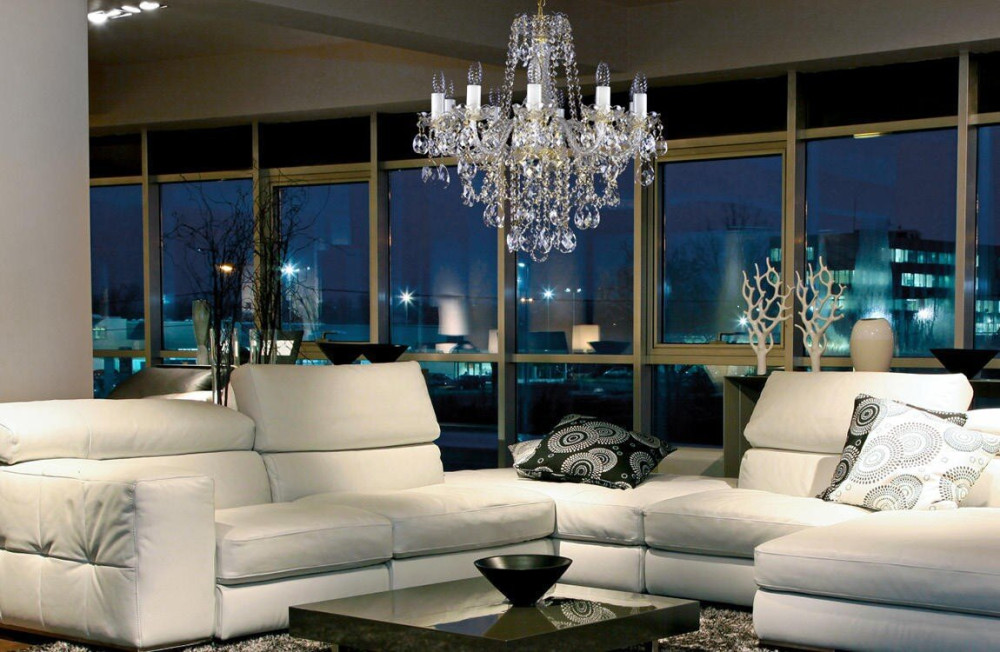 Matt and shine
Space is free, clean and airy in an urban interior. Colours are most often in neutral shades of white and black, but grey or beige are also very popular. Materials used include wood, stone, stainless steel or imitations of these. You'll come across smooth, glossy surfaces that create a nice contrast to the duller colours of the walls and furnishings.


Originality above all
Urban style has no set rules. After all, you don't create an unconventional home by following advice exactly, but by experimenting more or less. So there are no limits to your imagination and take the tips in this article as a basis for what you can make your own.
The goal of urban design is to make your home spacious, functional, comfortable and above all - unique.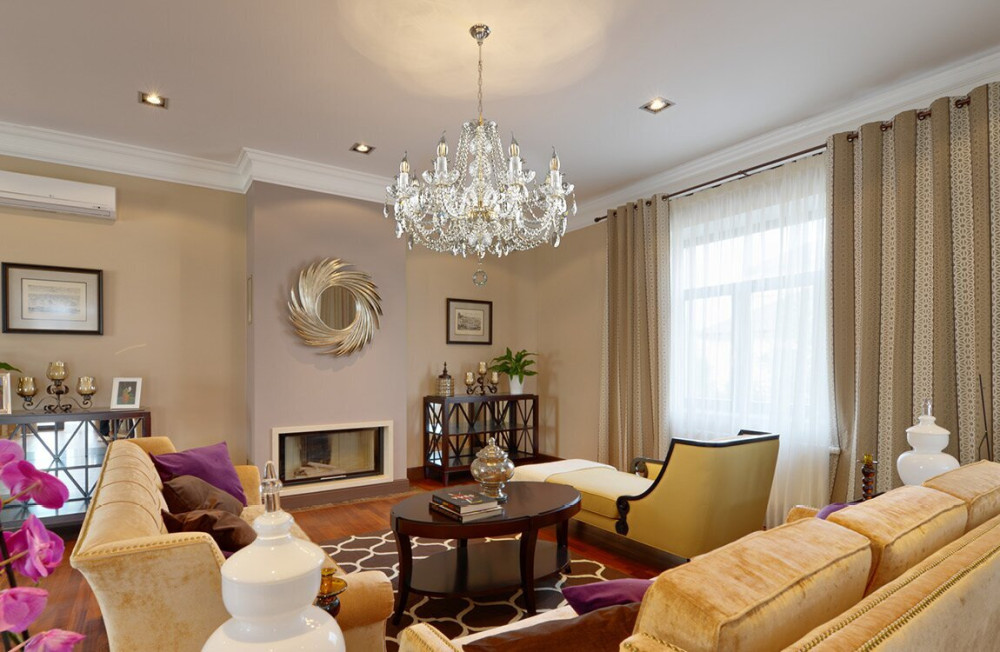 Urban interiors and crystal chandeliers
Urban style is sometimes also called modern classic because it follows tradition in a good way. And it either develops them further or combines them in a novel way with modern elements and technologies. Crystal chandeliers serve perfectly in both cases.
See for yourself in our wide range of crystal chandeliers in urban style.


We are here for you
Do you need any advice? Contact us. We will be happy to help you. And together, through the right types of lighting, we will tune your home to the tones that suit you best. Urban ones, for example.