Which lighting is the most environmentally friendly?
Added: 28.7.2022 10:55.48
28 July 2022
Ecology today is reflected in almost all areas of our lives. Sometimes the pursuit of environmental friendliness arouses conflicting emotions, but in the vast majority of situations it is a laudable and absolutely right thing to do. This is also the case with the transition to more environmentally responsible lighting. Which lighting is the most environmentally friendly?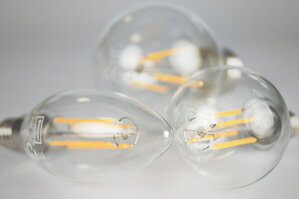 The most environmentally friendly type of light is as bright as the sun
The most environmentally friendly lighting source is, of course, the sun. You don't need to burn anything to get daylight, you don't have to throw anything away after a while, and there's no carbon footprint involved either. In short, total harmony with nature.


Unfortunately, the sun doesn't shine on us in the evening when we get home from work, so we have no choice but to look for the most environmentally friendly artificial lighting.


The most environmentally friendly source of artificial light is the LED bulb. Nowadays, these most popular bulbs are also used in crystal chandeliers. Their advantages include not only their long lifetime (up to 25,000 hours), their economical operation, which saves over 80% energy compared to conventional bulbs, their immediate light onset, good colour rendering, wide temperature range and resistance to frequent switching, but also their environmental friendliness.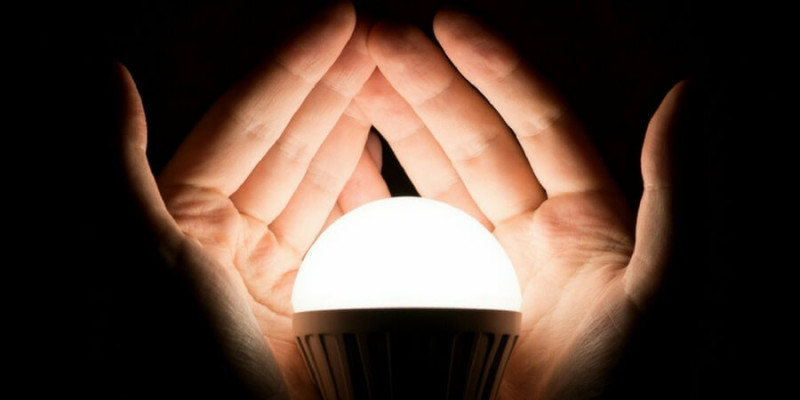 Of course, LED bulbs are not completely without fault either. The production of LED bulbs uses semiconductor materials, the sourcing of which is not exactly environmentally friendly. Yet compared to other sources of artificial light, they still come out as the most environmentally friendly.


They last a long time, use little energy and don't need to be replaced for years. And when they do, they're put into a collection scheme because they can be recycled.


This is not possible with conventional or halogen bulbs. Plus, they have a much shorter lifespan and higher consumption, so you change them more often, throw them away and use more energy. Compact fluorescent lamps, although they do not suffer from the latter shortcomings, do contain mercury. Therefore, they must be disposed of as hazardous waste.


Almost all crystal chandeliers can shine environmentally
Today, our designers can use new technologies and manufacturing processes to give a new look to classic luminaires. As a result, not only modern lighting but also traditional crystal chandeliers can be fitted with an LED bulb without fear.
Of course, there are exceptions to this rule, so you can find out immediately on each product page whether LED bulbs are suitable for it or not.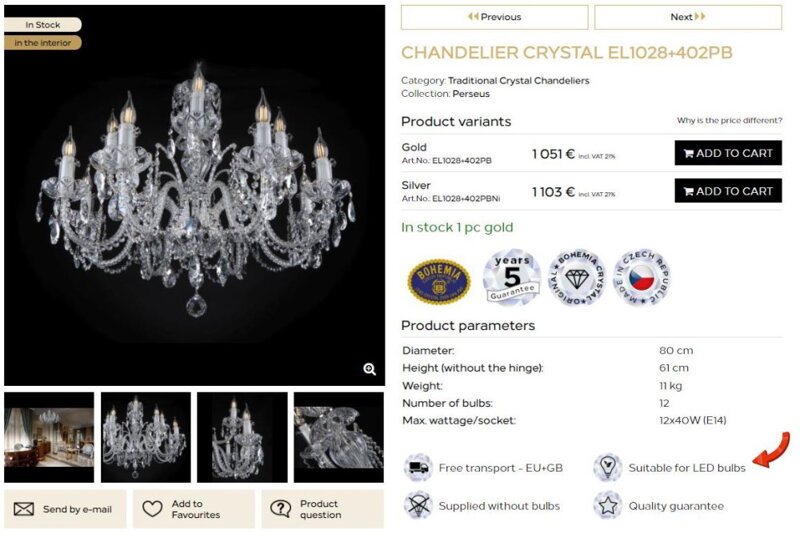 We are here for you
Now you know which type of artificial lighting is the most environmentally friendly. Do you have other evaluation criteria? See how to choose a bulb quickly and easily. Do you still need advice? Contact us. We will be happy to help you.