Current trend of intelligent lighting
Added: 2.9.2022 11:55.54
02 September 2022
The smart home is no longer just a sci-fi vision, but a phenomenon of our time that is slowly becoming standard. No wonder - nowadays everyone is looking for ways to save energy. And the current trend of smart lighting is helping to do just that. Let's briefly introduce it.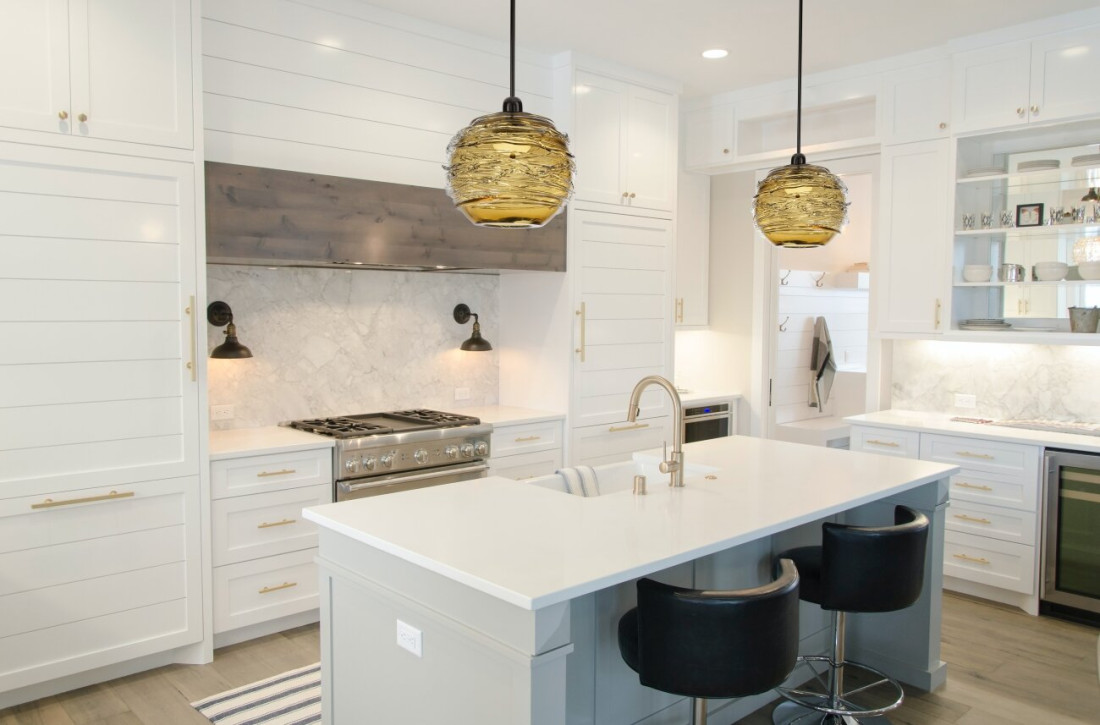 What is smart lighting?
Smart lighting can be conveniently controlled remotely. Its "smartness" from a technological point of view lies in connecting the luminaire or bulb to a home automation system or a Wi-Fi, ZigBee or Bluetooth network. You can then connect to the home system from your mobile device.


Within the home or from across the world
Luminaires connected to a Bluetooth network have a limited range of around 15-30 metres, so you can control them from your mobile phone or tablet mainly within the home, from the garden, patio or garage.
However, those connected to Wi-Fi or ZigBee can be controlled from anywhere. From a Caribbean beach, while skiing in the Alps or hiking the Grand Canyon.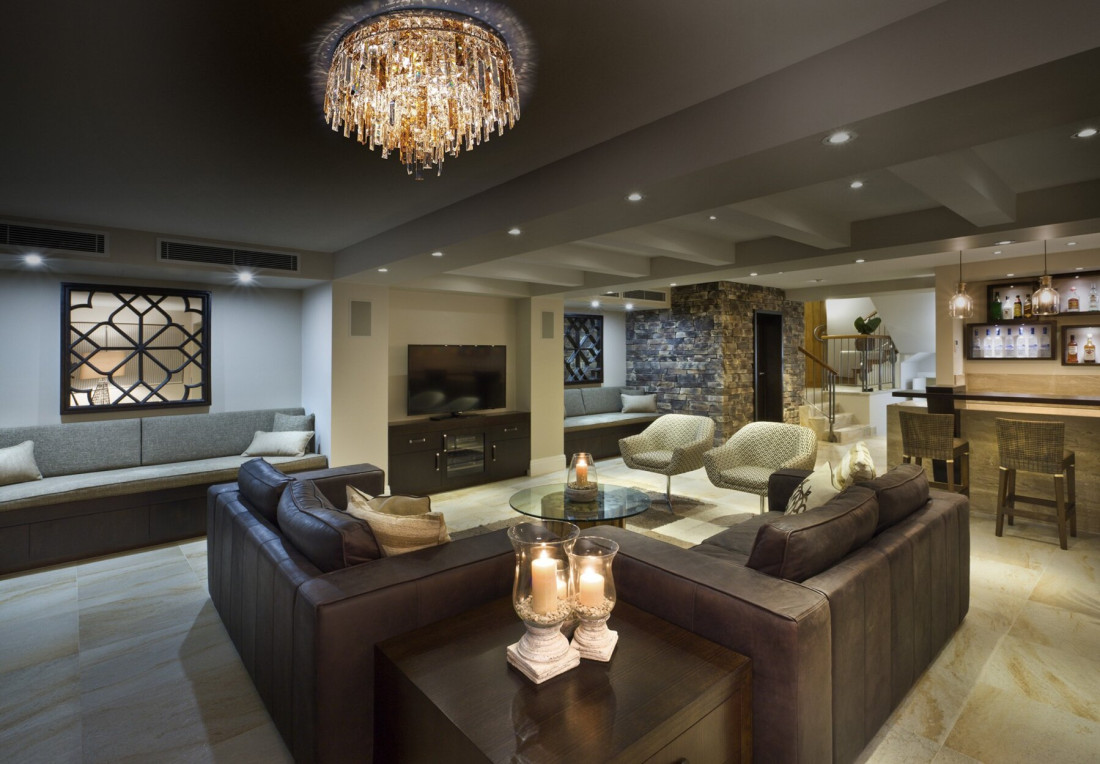 What can be the functions of smart lighting?

Switching on and off
Of course, turning lights off and on remotely is the key. You'll appreciate this in a situation where you've left home and forgotten to turn off a light. Or when you've left a lighted room and what was originally planned to be a brief moment has become a longer time.
For example, you can set up schedules and wake up each weekday with a more gentle method - turning on the bedroom light instead of an alarm clock.


Controlling intensity and colour
With smart lighting, you can also control the intensity and colour of the light. Via your mobile or tablet, you can easily set whether you need a bright white light in the living room for work or make your rest more pleasant with a golden-coloured light.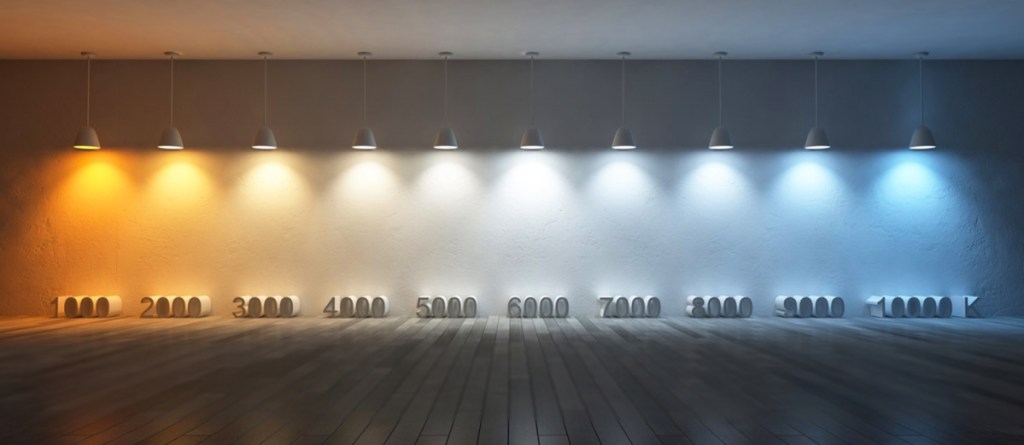 Energy consumption control
Just look at your phone and you'll know right away how much power any given light has used or is currently using.
These basic functions can be controlled via Wi-Fi, Zigbee or Bluetooth and are sufficient for "home lighting". The following are more applicable to public buildings and homes that are controlled by an automation system.


Motion response
Another useful feature is motion response. You will appreciate this especially in the evening, when the light where you have just entered will automatically turn on when the sensor is activated. So you don't have to fumble around for the switch while you're on your way to the toilet.
However, you can have this function set for a secondary source of lighting in the living room only, so that when you get up while watching a movie, the main crystal chandelier doesn't light up, just the lamp or wall light. This way you won't walk in the dark and others won't be disturbed.


Reaction to outdoor lighting
Another very popular feature is when the system detects a reduction in natural light and automatically starts or intensifies the selected lighting, which is mainly used in shops and office buildings.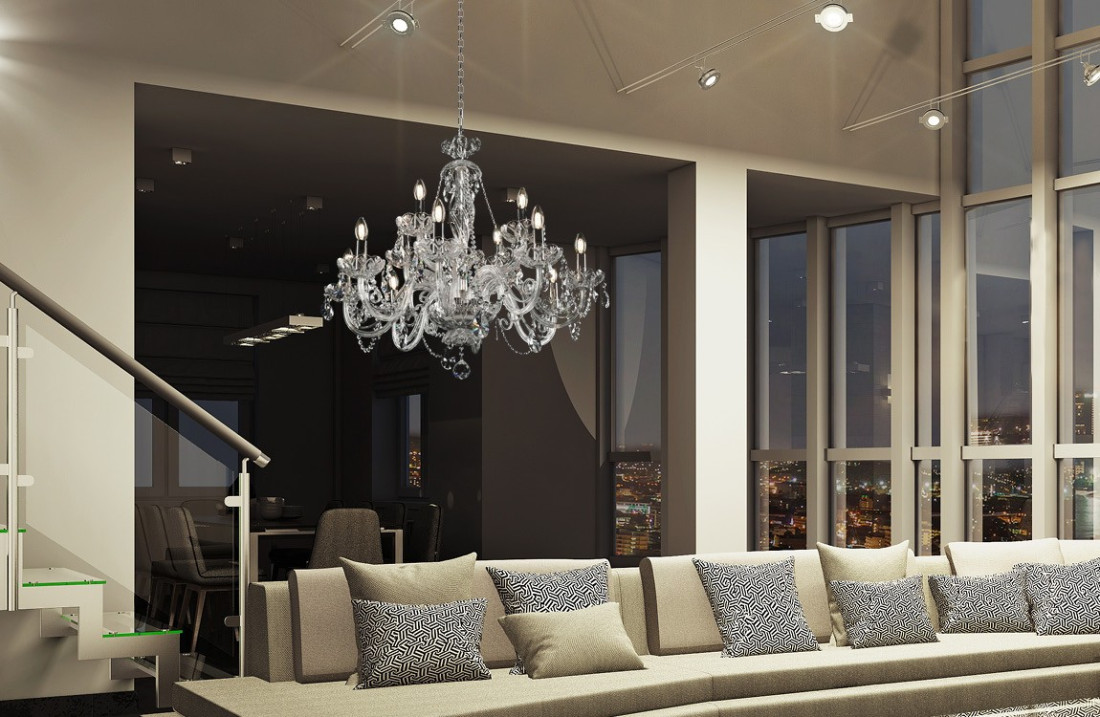 Voice control
With a home automation system, there is no need to manually control the luminaires as they can start themselves according to precisely set parameters. But if you want to be "masters of light", you can use voice control in addition to the mobile app and wall buttons. Just tell the smart technology where to turn what on or off - and it will listen.
Smart lighting and crystal chandeliers
Even with our crystal chandeliers, you can light "smart". There are three ways to do this:
1. you order a new crystal chandelier with the special request that you want to connect it to a smart home system
This is especially true for new builds. When you install it, you just need to remember the wiring for the "smart home", even if you might not use it to its full potential right from the start. Then we will be happy to make you a crystal chandelier or wall light with multi-wire wiring that simply plugs into the smart lighting system.


2. Plug your current crystal chandelier into the smart home system
You've had a crystal chandelier for a while, but you've only just renovated your house. In this case, you will connect a small "smart" bus to the power supply, which will be placed between the cables from the ceiling of the house and the cables of the chandelier.
This bus will be hidden in the chandelier hook cover and will take care of all the necessary smart home functions.


3. Insert smart bulbs into your current crystal chandelier
These will then be controlled by your mobile phone. If you only want to control the light intensity from one chandelier (for example, the crystal chandelier in your living room), then this simplest method will do.


We are here for you
Now you know what the current trend in smart lighting is and how we install our crystal chandeliers into it. Do you need any more advice? Contact us. We will be happy to help you.