Delivery
Company ArtCrystal will arrange the transport to the delivery place according to Customer´s requirements.
Free transport in the EU. (*does not apply to transport to the islands)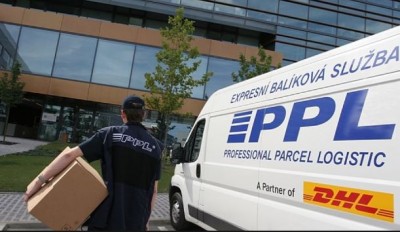 The price for the goods to foreign countries outside the EU are added transport costs that are calculated individually for each contract. We offer the best possible prices by destination, weight and sizes for transportation of goods the transport companies: the Czech Post, EMS, Schenker, PPL, UPC, DHL.

Price of transport you will see in your order.
The damage of the goods during the transport
If some of the components will be damaged during the transport you will receive the spare parts free of charge. We require to be the shipment checked and this event announced us by phone or by e-mail within 48 hours after receipt of the goods from the forwarder. We ask you for specification of damaged part via drawing or via photo.

The Customer has to write up the complaint protocol with the forwarder. The Customer is not entitled to get new goods without this complaint protocol.

We will inform you about next steps as soon as we will receive your complaint.
The chandeliers are insured – if the goods is lost during the transport, we will send you new goods.
Packing of chandeliers
We have long time experience with the packing and with the sending of the goods to all over the world. Our system of packing meets to strict requirements of air transport as well.
Chandeliers, floor lamps, table lamps are properly packed. There is a foam in the box. This foam reduces impacts during the transport.
We send the lighting fixtures partially dismantled (the body of the lighting fixture, arms, dishes, chandelier trimmings, chains). The components are properly packed and marked. It is easy to assemble the chandelier according to instruction manual.